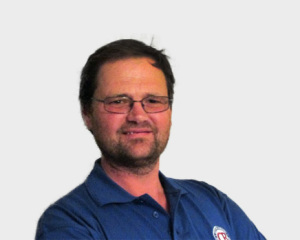 Geoff Littlefair Builder
Geoff Littlefair has had 20 years building experience. He is a fully qualified licensed building practitioner, qualified carpenter and joiner, ( city and guilds in London), and also qualified in New Zealand ( level four building practioner and site 2 LBP).
He has vast experience building complete homes (over 25) from scratch, project managing every detail and coordinating all trades people on site.
Based in Wanganui, Geoff Littlefair of Littlefair Builders can tackle any renovation project big or small, from plastering, tiling, roofing repairs, insulation, cladding, extensions and garaging.
Geoff is a problem solver and a lateral thinker. With experience in all areas of residential building, he has a talent for finding the best ways to tackle any issues. He is an efficient communicator, keeping the client informed of all step involved in a job.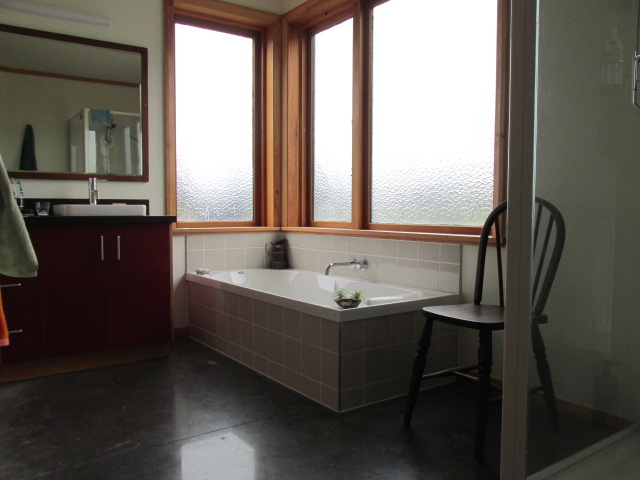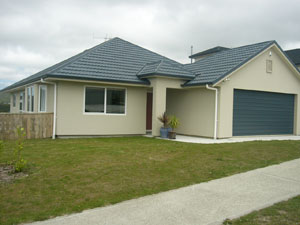 Please phone for advice, solutions, and free quotes.
Mobile: 0210643291
Office: (06) 344 4366
Email: geoff@littlefairbuilding.co.nz
Address: 49 Lincoln Road, Springvale, Wanganui
Testimonial:
Geoff Littlefair led the construction of our new house in Delhi Village, Whanganui.
This house has a number of unusual features including: all framing as sawn macrocarpa, rammed earth wall features, composting toilets, integrated solar/wet-back/radiator hot water system, some recycled fittings, polished concrete floors, and extensive use of timber (cladding, exposed beams, ceilings, doors and windows, built-in cabinetry etc etc).
Many of these non-standard systems and materials required special care to utilise materials efficiently but still achieve a good finish. There was also a need for good liaison and communication between suppliers and contractors on site.
Geoff rose to these challenges magnificently. He was tolerant and flexible around our expectations for material use and managed to achieve a very high standard of finish. His commitment to quality extended throughout all stages of the project. As the Licensed Building Professional for this building he ensured that construction was up to code and inspections carried out in a timely and efficient manner.
Over a long project that had its weather, material and design challenges Geoff kept his good humour and positive influence on those on site. As project manager I found him really easy to work with, honest and reliable.
Thanks to Geoff we have a very strong and beautiful house that will endure for years and years to come. I recommend him unreservedly.
Richard Thompson
October 2014